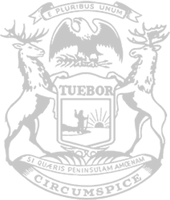 Rep. Wozniak concerned over proposed change to Medicaid eligibility
Rep. Doug Wozniak today urged the Michigan Department of Health and Human Services to stop a proposed policy change that would financially harm senior citizens by evaluating certain trusts as an improper transfer of assets between married couples.
Sole-benefit trusts (or SBO trusts) can be used by older married couples to increase Medicaid eligibility to help pay for nursing home costs, which can be astronomical. In December, MDHHS released a proposed policy stating its intention to consider transfers to SBO Trusts a divestment, which would create a penalty period for an applicant transferring money to a trust, during which they would not be able to receive Medicaid benefits.
"For years, SBO Trusts have been considered important estate planning tools for married couples, increasing their eligibility for Medicaid purposes," said Rep. Wozniak. "This move by MDHHS to consider trusts divestments negatively impacts the timeliness of Medicaid benefit approval and the ability to place a loved one in a nursing facility."
The proposed change was meant to take effect on March 1, but on March 8, MDHHS stated the change would not be implemented until further notice.
"Michigan has long been unique in terms of how the state treats the transfer of SBO Trust assets, and that is certainly a good thing," said Rep. Wozniak. "This has allowed couples to retain more of their assets and speeds up the Medicaid approval process for a nursing home Medicaid applicant. If the health department goes through with this proposed change, the consequences for couples will be severe and harshly felt."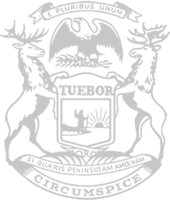 © 2009 - 2021 Michigan House Republicans. All Rights Reserved.
This site is protected by reCAPTCHA and the Google Privacy Policy and Terms of Service apply.