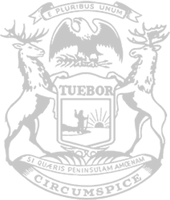 Rep. Wozniak votes for more transparency in state government
Rep. Doug Wozniak, of Shelby Township, yesterday voted in favor of a 10-bill package that increased transparency in state government operations. House Bills 4382-92 creates a new Legislative Open Records Act (LORA) to bring the Legislature fully compliant with the Freedom of Information Act (FOIA). The reform package removes the current rule that exempts state legislators and the governor's office from being subject to record requests.
"Transparency in state government is a cornerstone of democracy," said Rep. Wozniak. "We owe it to the people who have elected us to be good stewards of their tax dollars. They also deserve insight into how the legislative process is conducted in the state capital. I am proud to vote to open up state government and shine a greater light on deals and communications that take place behind closed doors."
Michigan is one of only two states that still exempts its governor and lieutenant governor from transparency laws, and one of only six states that excludes state legislators. A 2015 report from the Center for Public Integrity ranked Michigan's government transparency and accountability laws as the worst in the nation.
"Greater transparency means greater accountability," said Rep. Wozniak. "Government works best when decisions are made in the light of day."
HBs 4382-92 now go to the Michigan Senate for further consideration.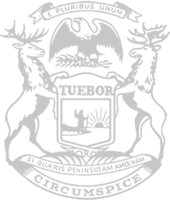 © 2009 - 2021 Michigan House Republicans. All Rights Reserved.
This site is protected by reCAPTCHA and the Google Privacy Policy and Terms of Service apply.